Explore the main use cases of our products: from employee to partner and customer training, from onboarding to welfare initiatives, from language courses to compliance training.
Our solutions enable the complete management of employee development paths: from the design, management and delivery of courses, to the monitoring of learning requirements, from the development of transversal skills, to the integration with multimedia classrooms and corporate systems.

Structure a Corporate Academy for knowledge generation, sharing of values and organisational culture. A flexible, dynamic and open environment!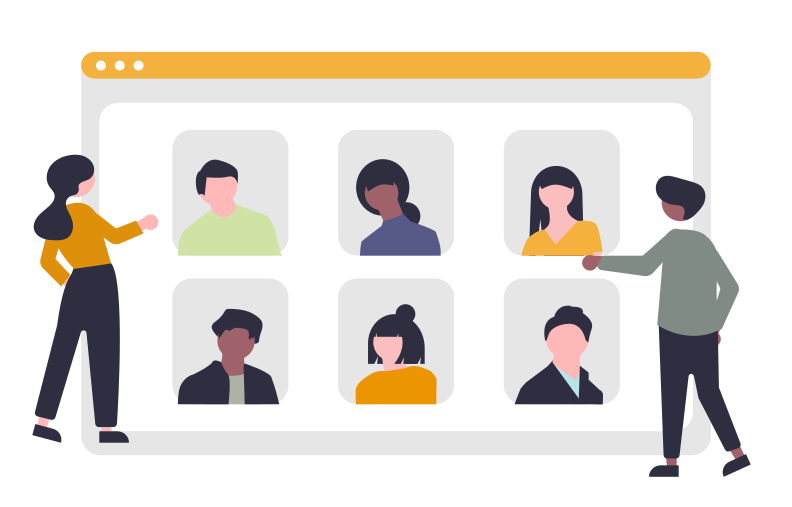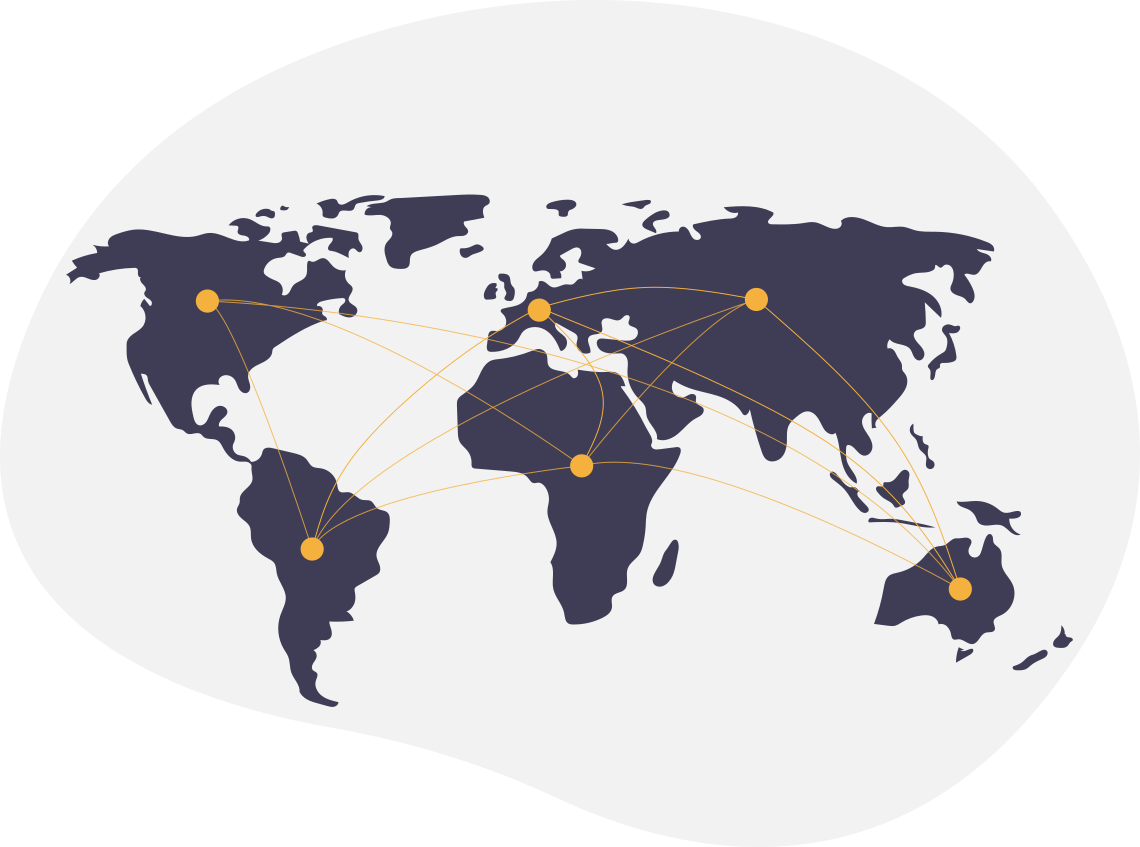 Keep your partners up to date by offering content and materials that are always available and editable, quickly and immediately. Support them by offering exclusive opportunities and developing a stable relationship based on growth and trust.

Create a dynamic and open environment that is modular, customisable and can be integrated with your partner's individual needs. Keep them informed about your products and your news.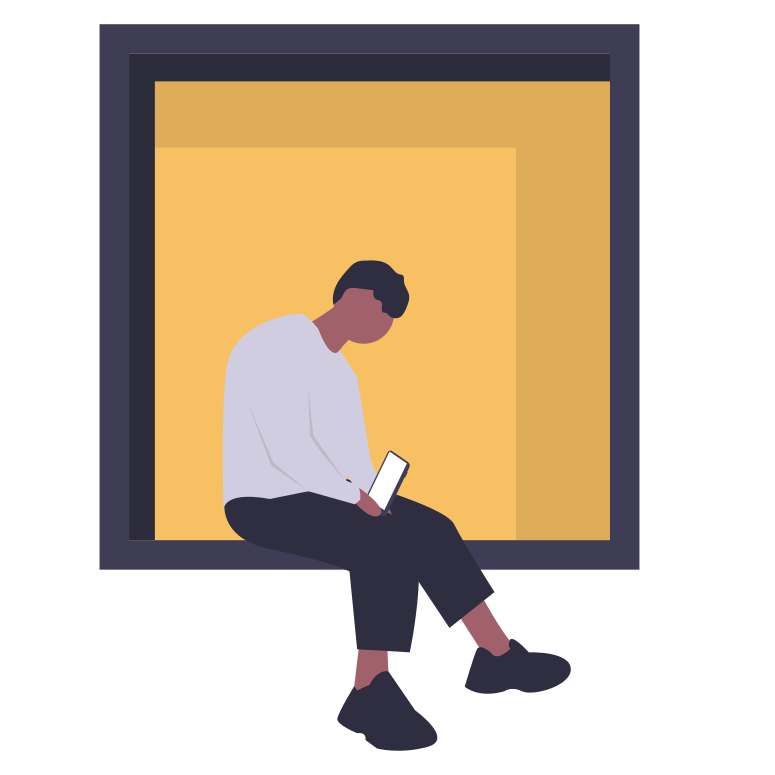 Support your clients over time with dedicated customer training programmes, offering services and special opportunities for growth, increasing satisfaction and loyalty.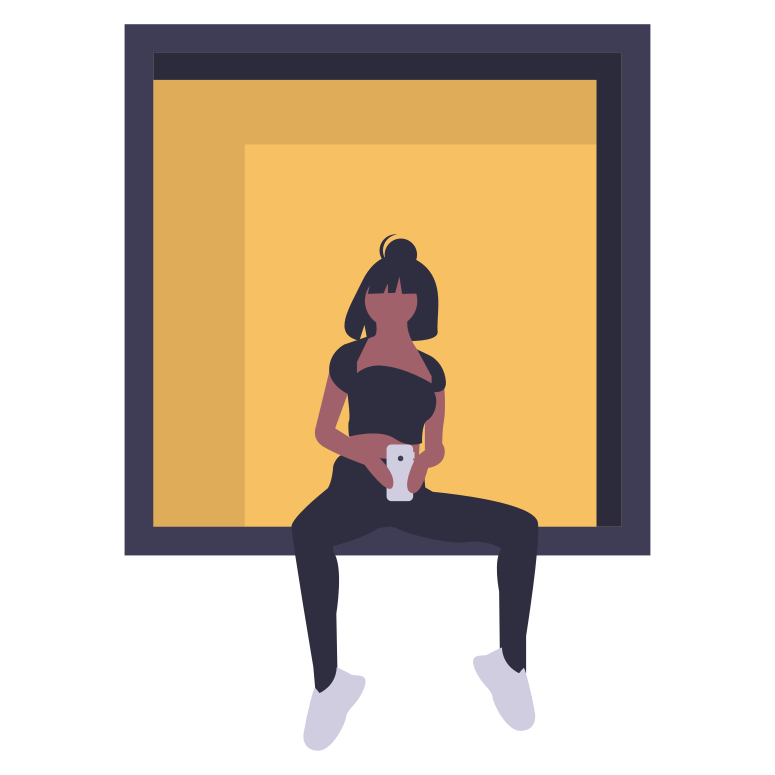 Design a welcome path for new recruits, supporting them in discovering their new company. Structures a training course to present the values and organisational culture, offering the opportunity to get to know colleagues through social learning, and presenting the information necessary for an optimal integration.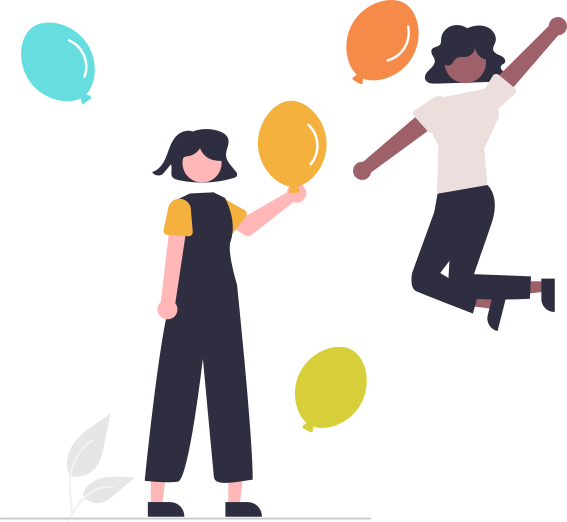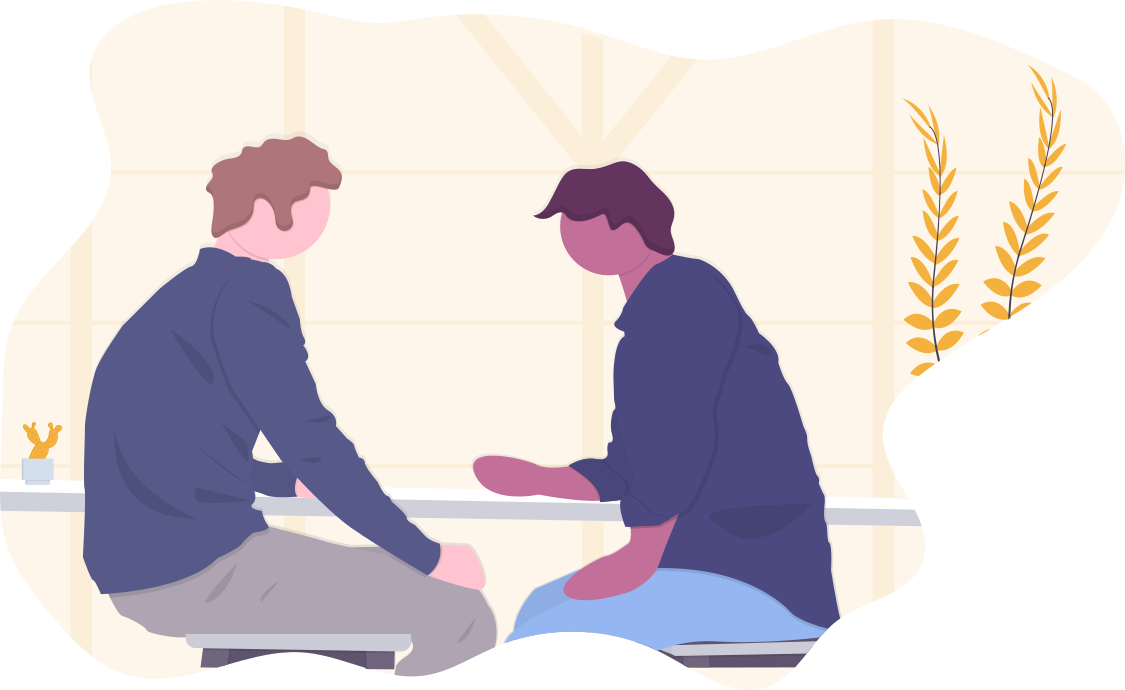 Structure an open environment where you can share initiatives dedicated to your employees. Become a People-Centric Organisation, with proposals and services focused on people's health and well-being; organise open and engaging training activities and build opportunities for dialogue and growth for the whole company.

Empower your Employer branding, attract new talent and reduce turnover
Add an innovative language opportunity to your course catalogue, with materials and content always available and updated daily.
Thanks to complete integration with the ADEVICO e-learning platform, it is even easier to access and follow the course, from mobile, tablet or computer. Keep track of your employees' access and progress from a single application.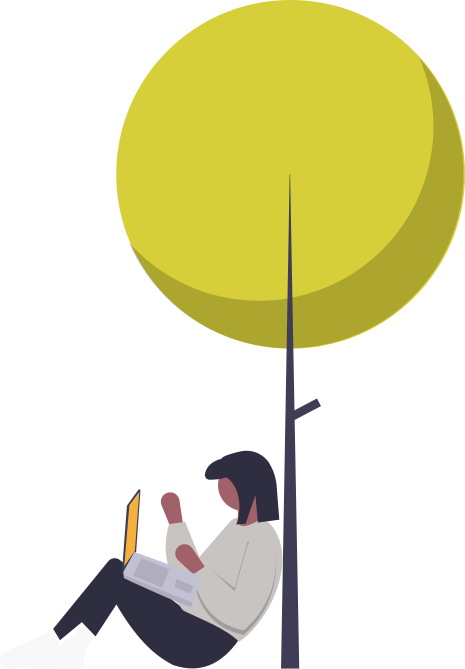 COMPLIANCE E mandatory training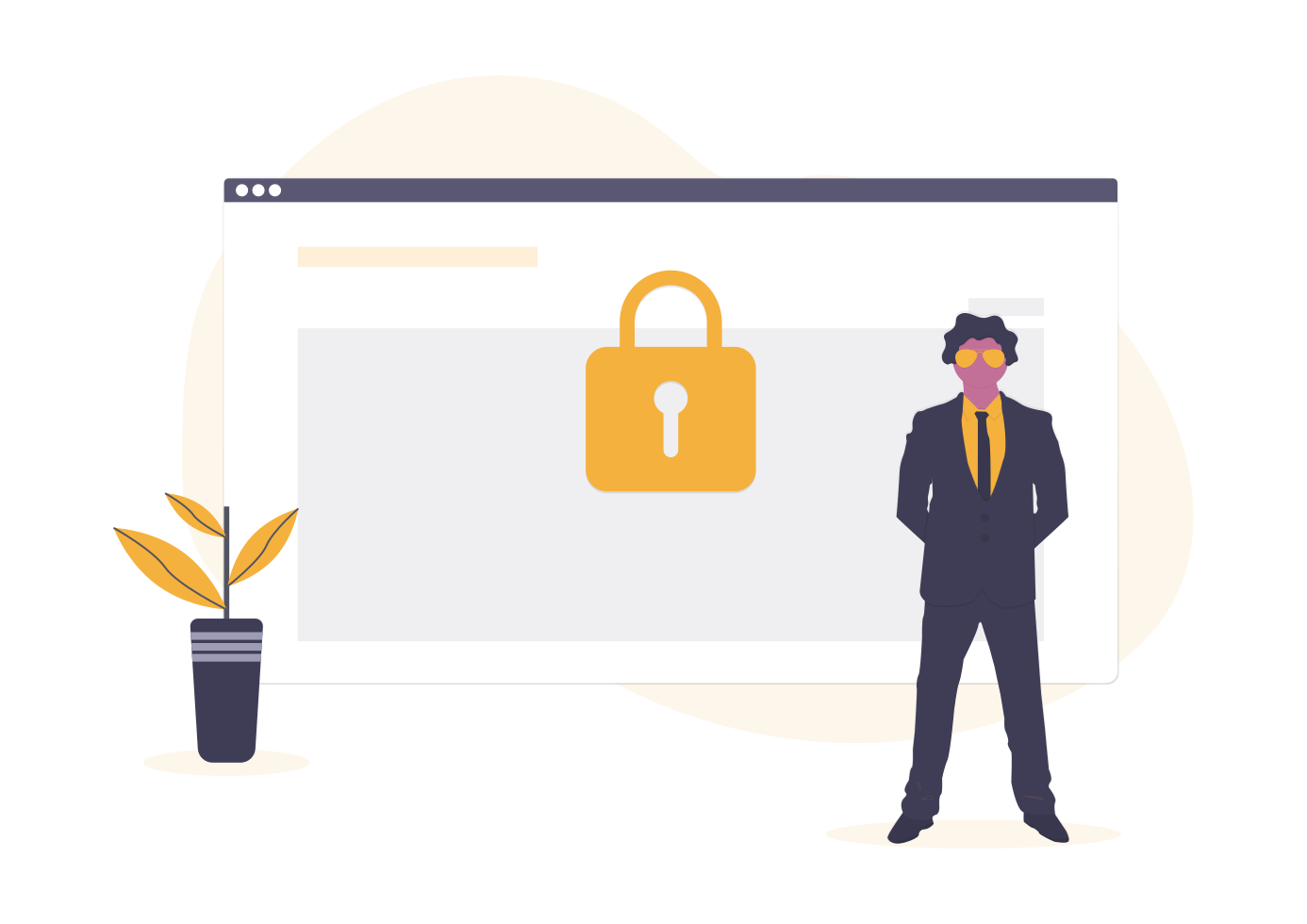 Centralise the management of mandatory training for your employees, with deadlines, completions and specific reports. Structure asynchronous training paths, easily updatable in individual sections, and customisable with examples and details of your industry.

Offer an engaging and positive training experience to employees, with a variety of interactive and immersive content.