About us
Our mission is to make learning with new technologies a rewarding and enriching experience for people.
Edutech studies, develops and provides technological solutions to support educational and collaborative processes for schools and academic institutions, companies and organizations.
Our solutions are designed and implemented to enhance people's skills and talents, encourage collaborative learning, communication and personal growth.
The Research and Development department has a multidisciplinary team that combines pedagogical, technological and methodological expertise. It constantly monitors trends, needs and opportunities and translates them into new and innovative solutions.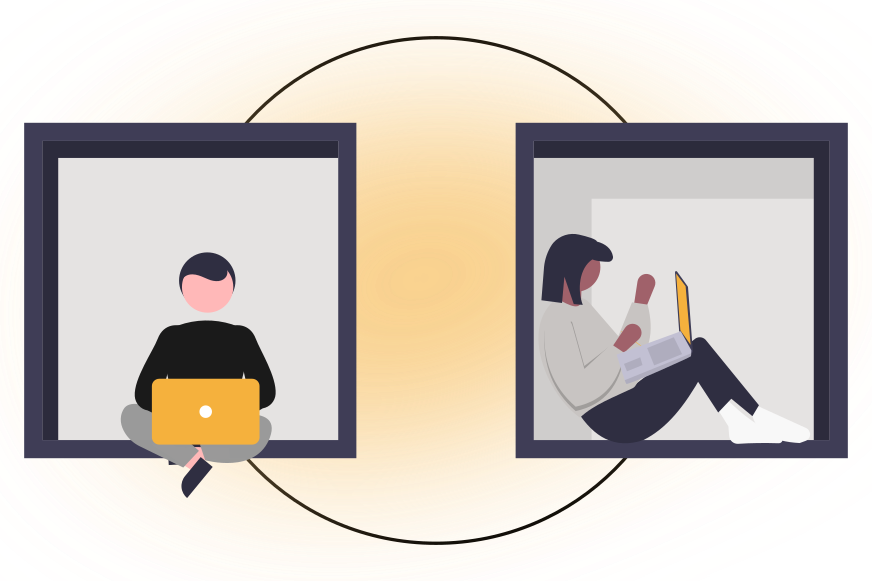 We collaborate with universities, research centres, companies and organisations both nationally and internationally. We are always looking for new partnerships to develop new projects and expand our network.