Tangible coding system
for childhood education
What is i-Code?
i-Code is a coding solution designed for young children, consisting of a kit of physical instruction cards and an app for tablet. It is designed to develop logical-scientific thinking, problem solving and specific coding skills through laboratory, experimental and game activities.
The interface is simple and intuitive, designed to let children play in complete autonomy. The combination of physical elements and virtual environments makes the solution particularly suitable for children.
i-Code is a solution conceived and especially suited for kindergarten and primary school children, designed to promote forms of smart learning-playing and an active use of digital technologies and new media.
It can be effectively integrated into any educational context, enabling new processes and new ways of experimentation, based on the typical activities of children in this age group: drawing, storytelling, small group work, etc.
Choose backgrounds and characters
All'interno dell'applicazione potrai trovare 50 illustrazioni di qualità artistica oppure, in continuità con le attività e le metodologie della scuola dell'infanzia e primaria, potrai fotografare direttamente sfondi e personaggi realizzati su carta.
Create sequences by combining the programming cards: solve challenges and create stories
Combine the cardboard tiles from the i-Code Kit to create the character programming sequences.
Discover the Challenges available in the app, for a gradual and guided approach to coding, or unleash your creativity and imagination by designing your own stories as Projects.
Make the animation, record the voice, and export the video
Are you happy with your created setting? Well, get ready to go on stage: record the voices of the characters and the narrator and export the video!
Do you wanna to stay informed about i-Code?
Fill in the form and read the news directly in your email!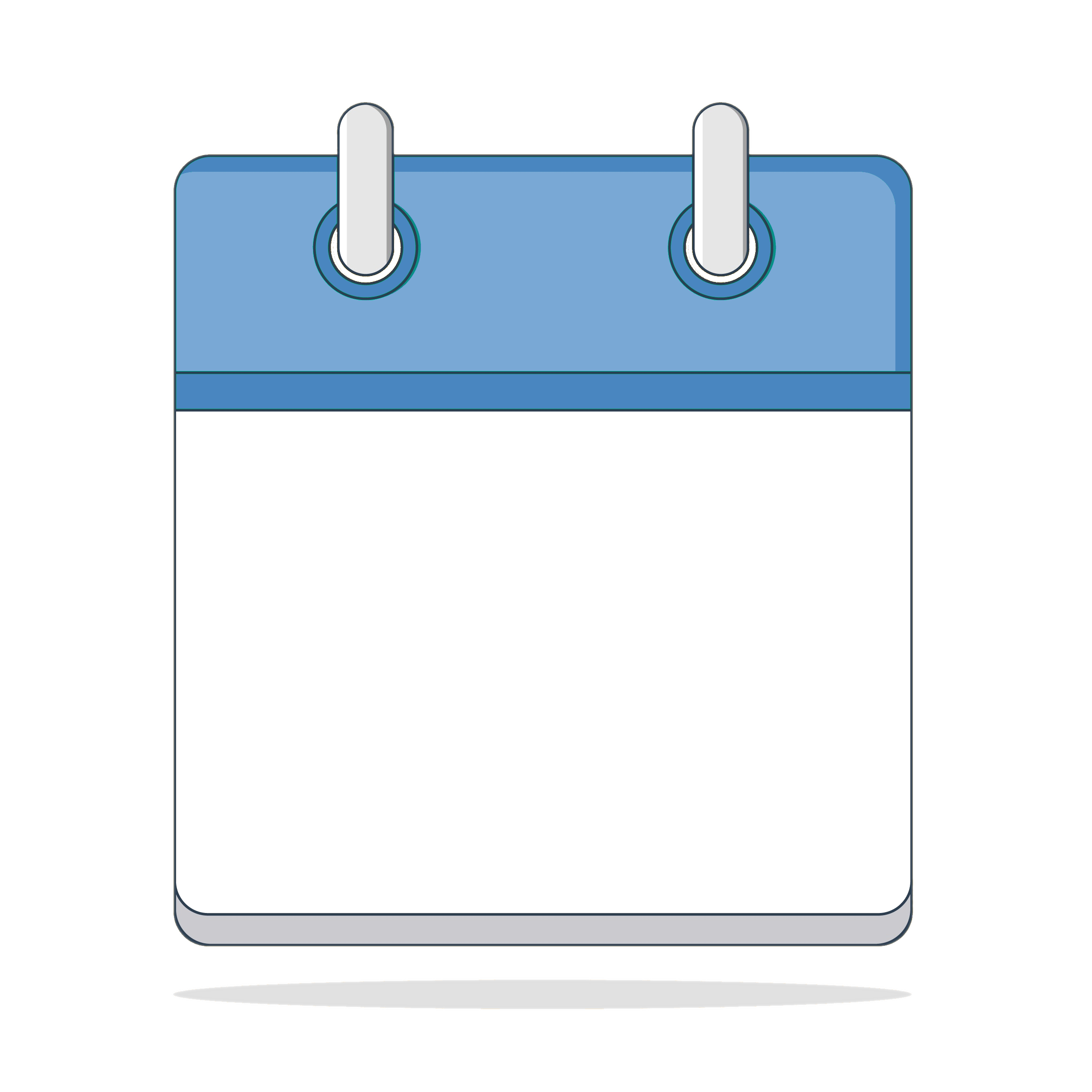 Bett
23-25 March2022 London
Fiera Didacta
20-22 May 2022 Florence